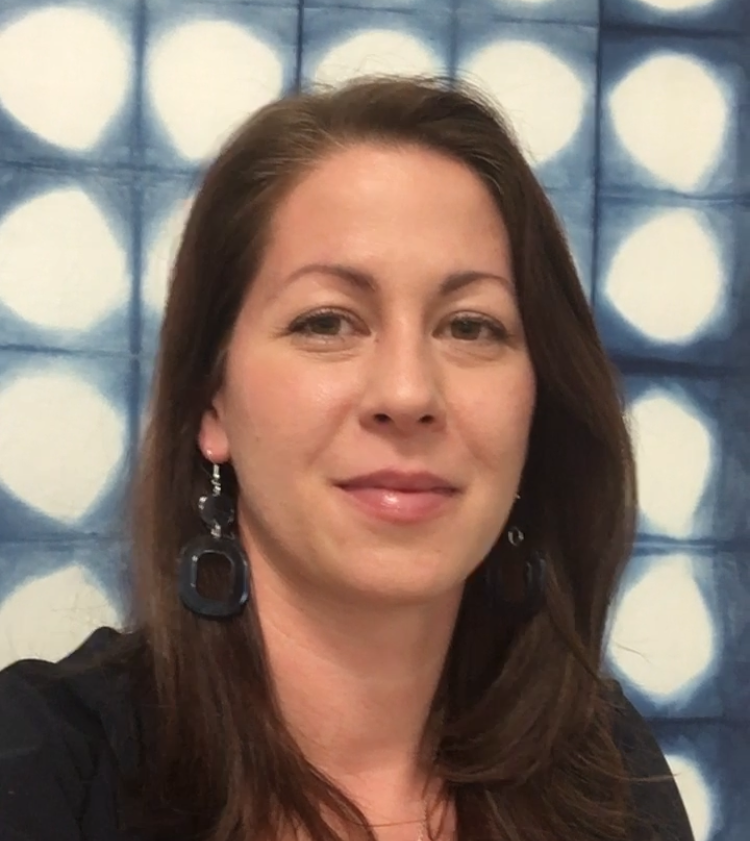 Adrienn Görgényi Andersdotter (Founder of Dye Lab Malmö) – Fashion designer & textile product developer & engineer
I grew up in Budapest, Hungary and graduated Fashion Design and Textile Product Development (Bachelors degree). During my studies I was an exchange student in Turkey where I furthered my knowledge in textiles. My diploma work covered patchwork in modern days as I hugely appreciate reuse/recycling.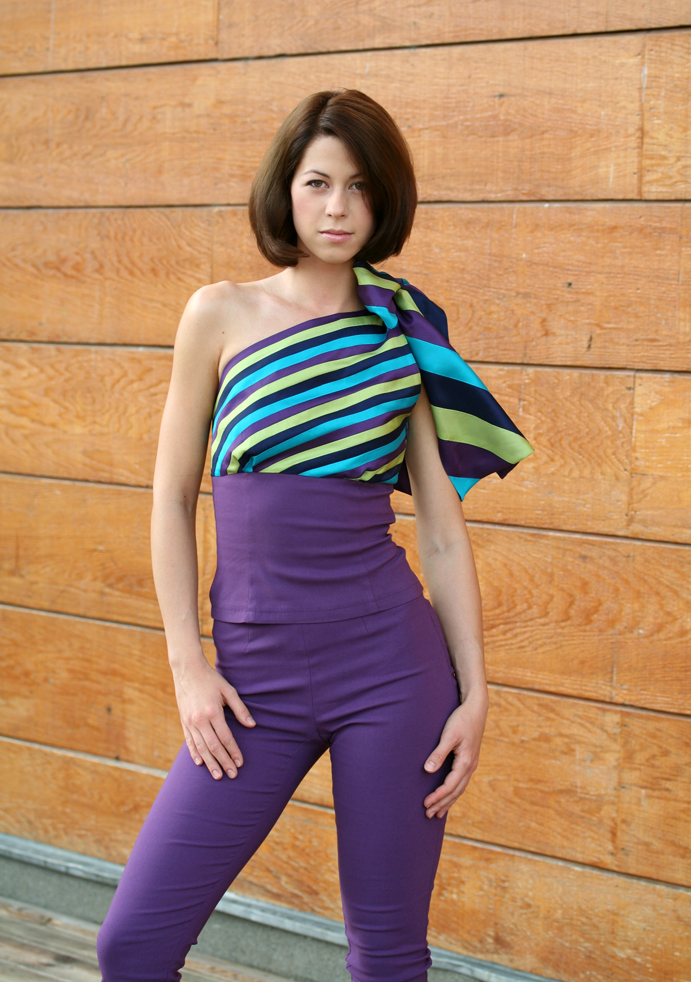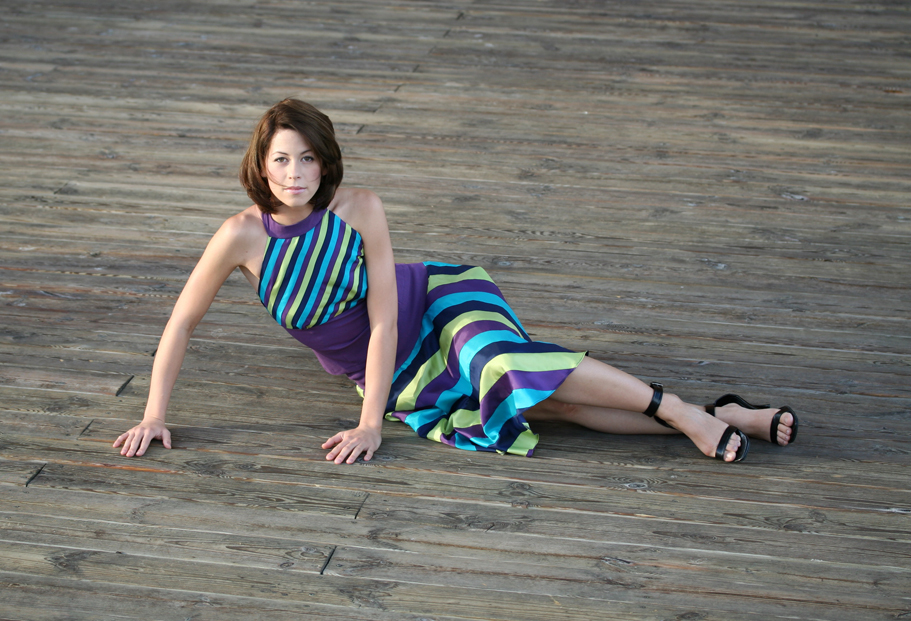 In 2007 I moved to London and I was tempted to further my knowledge as they are so famous for their fashion designers, so I have signed up for a women's wear pattern cutting course at London College of Fashion in 2014.
In 2015 I moved to Sweden and I wanted to create my own work space to put all my knowledge into creating and be able to share it with others.
In 2016 spring I started to grow dye plants for my own use.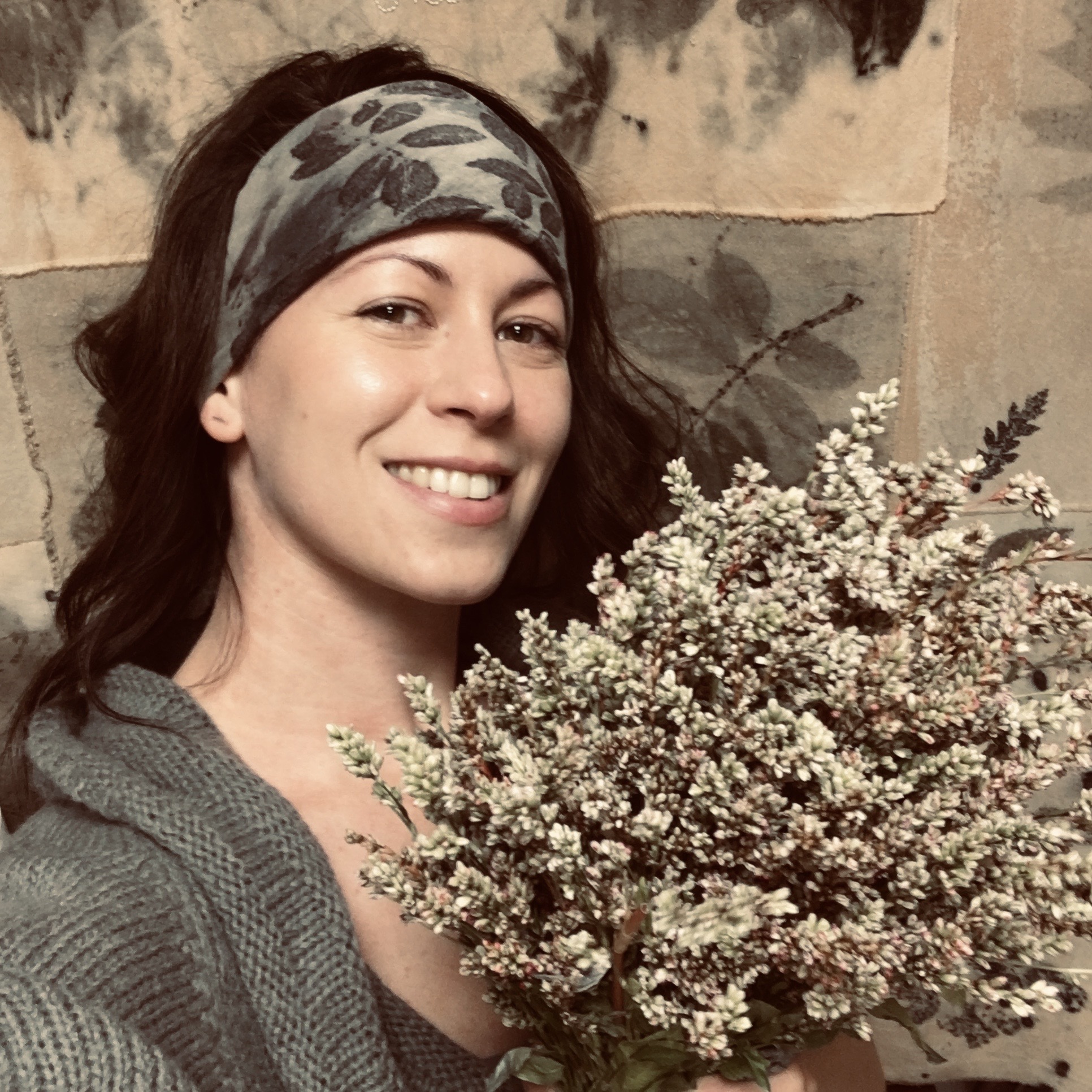 In 2018 September I opened Dye Lab Malmö that I hope many people will enjoy creating in.